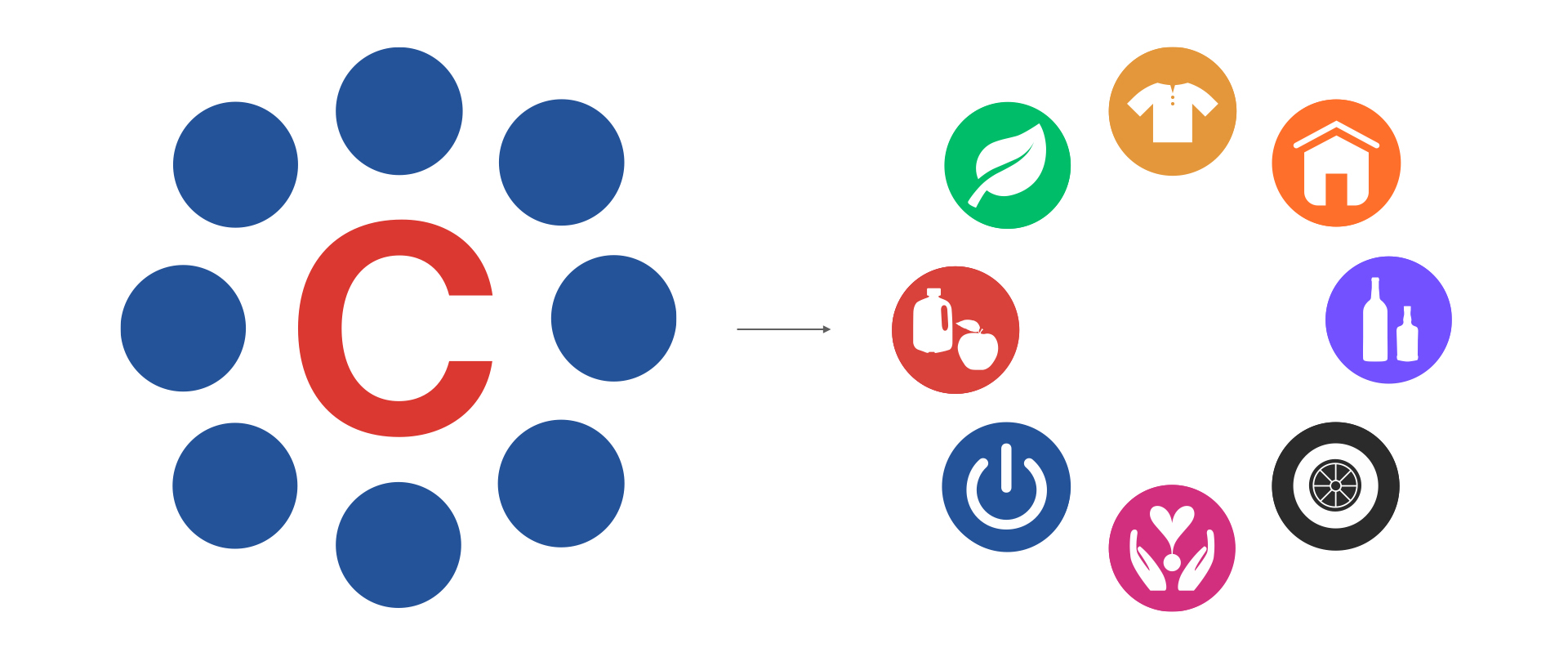 .
The 8 Pillars of Costco

I created an organisational design system that breaks down Costco's huge product offerings into easily understandable categories. This system allows for better wayfinding in store and online.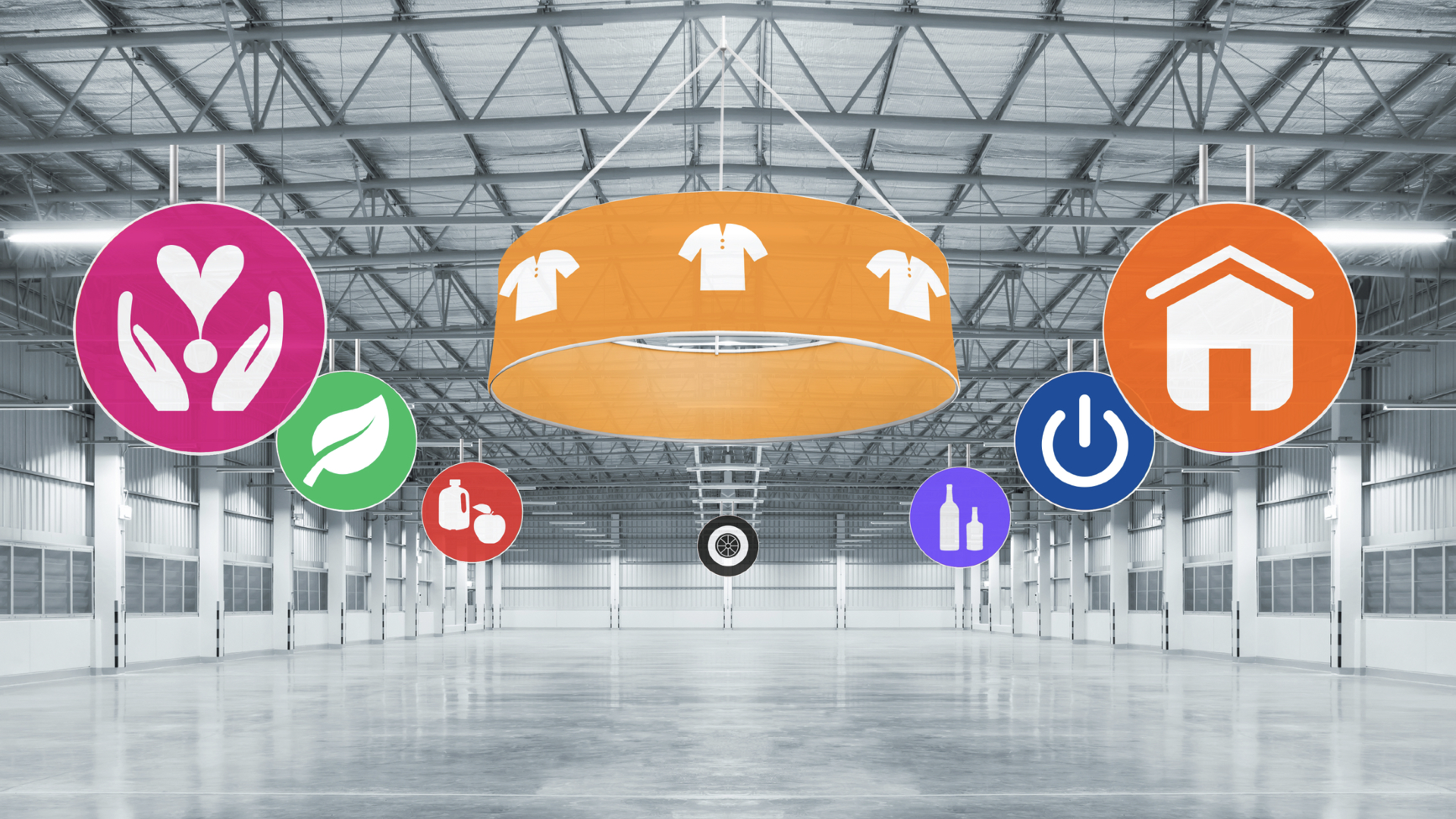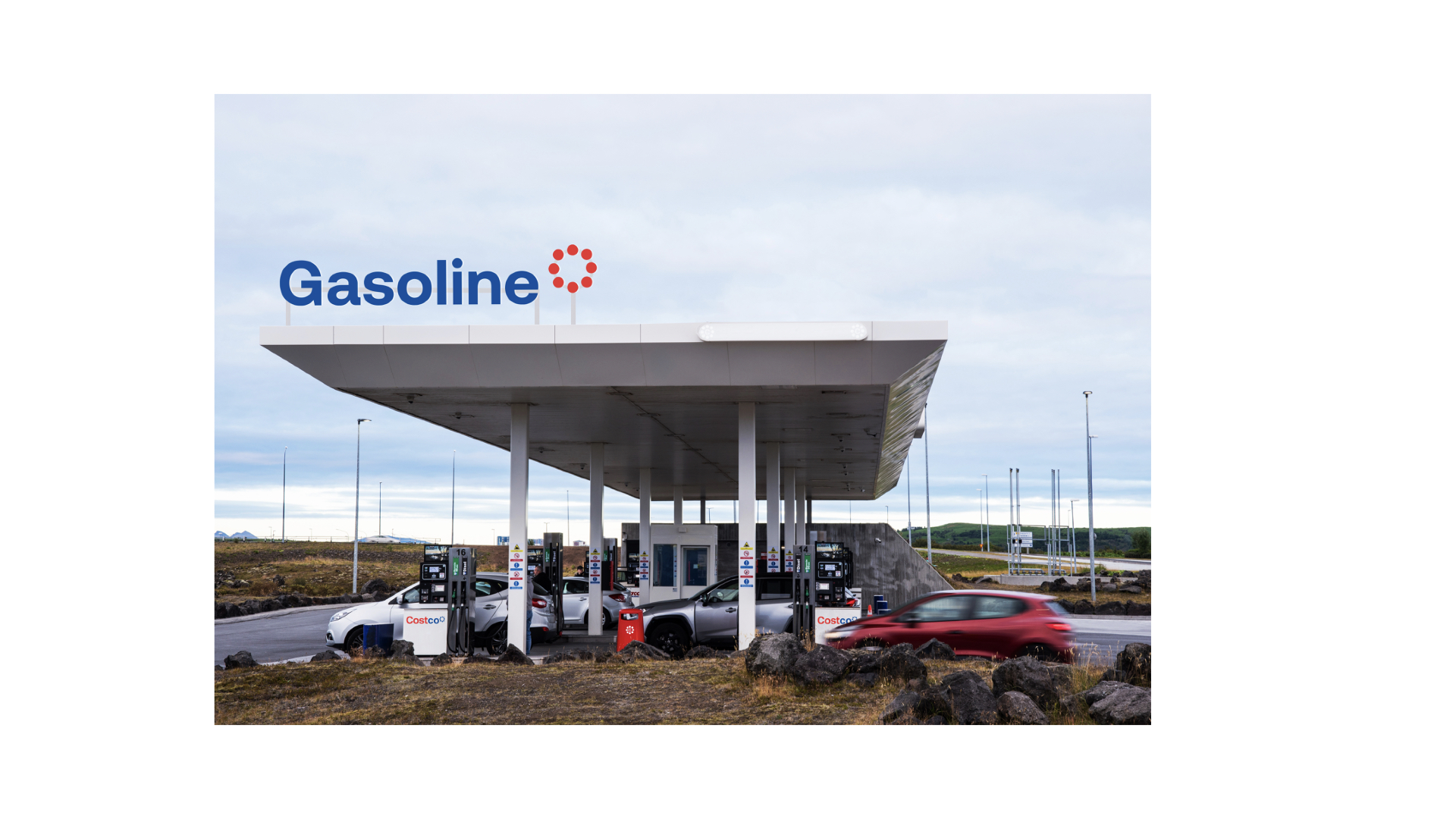 Sunshine is the new signature

Sushine is the new brand solution for Costco's own brand products. Through unifying this sub-brand with the larger Costco identity, the experience of shopping at Costco will become more cohesive.