Parametricism



This project contextualises the parametric architechture
movement led by Zaha Hadid architects with type design
inspired by the curvaceous forms seen in the buildings.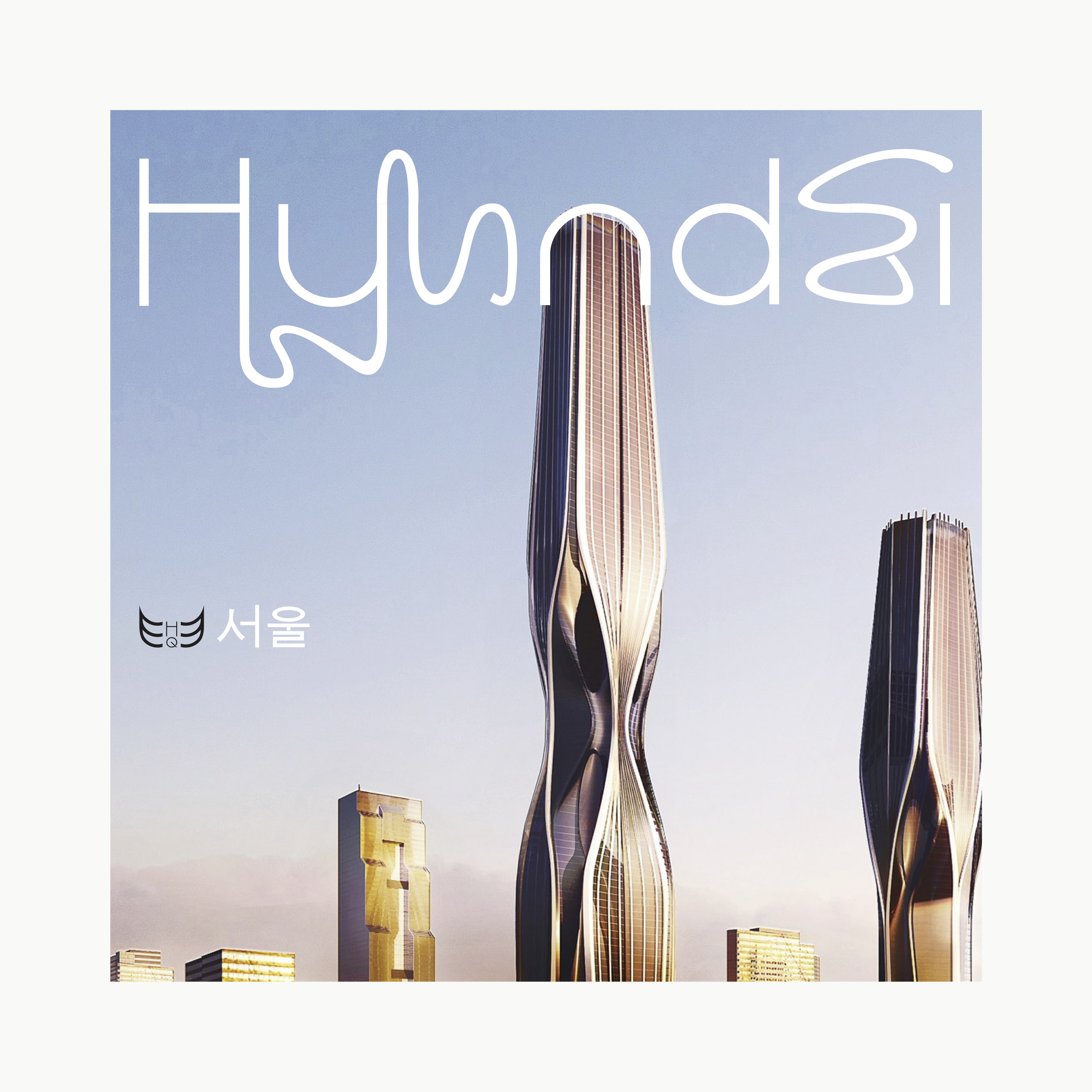 Hyundia HQ soel (ligatures)
Roof of Sackler Gallery Hyde Park (Zaha Hadid)





My aim with this typeface was to mimic the curves of parametric architechtural structures and translate these curves into stylistic embellishments to traditional geometric letterforms.

---
Angel Sandelson Design Ltd.